Ta-152 1/5 scale kit
Wingspan: 2.88m/113.7 " or 2.25m/88.5"*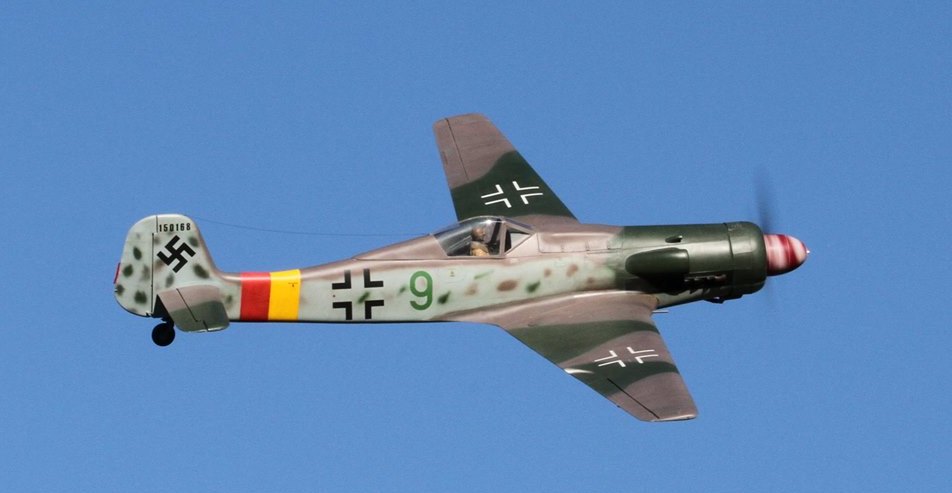 Paint by warbirdcolors.com
The Ta 152 was a high-altitude fighter-interceptor developed from the Focke-Wulf Fw 190 aircraft, but the prefix was changed from "Fw" to "Ta" to recognize the contributions of Kurt Tank who headed the design team.
The *Ta 152 C conceived as a medium altitude fighter used the DB 603 E engine, a non pressurized cockpit and shorter wing span.
The first Ta 152H entered service with the Luftwaffe in January 1945. Total production - including prototypes and pre-production aircraft - is estimated in one source at about 220. But only some 43 production aircraft were delivered until the end of the war. This was too late to allow the Ta 152 to have a significant impact on the war effort.
General Kit specifications:
A 4 piece superb quality fuselage with all the panel lines (counting the cowl and the bottom wing belly pan). The superchargers are fiberglass molded as well as the canopy frame, gun-hood and cockpit scoop.
A built up wing is designed to be detachable in 2 o3 pieces . The 2 piece option uses a center aircraft ply box and 10mm laminated ply joiner. If the builder wants detachable wing tips, the center can be permanent fixed and aluminum tubes can be fitted at the ribs outboard of the landing gear. More than 400 laser cut wood parts in the kit.
3 SHEET PLANS AND 3 VIEWS $30 (free with kit).
As of Jan. 2018 delivery time is 5 weeks from date of order.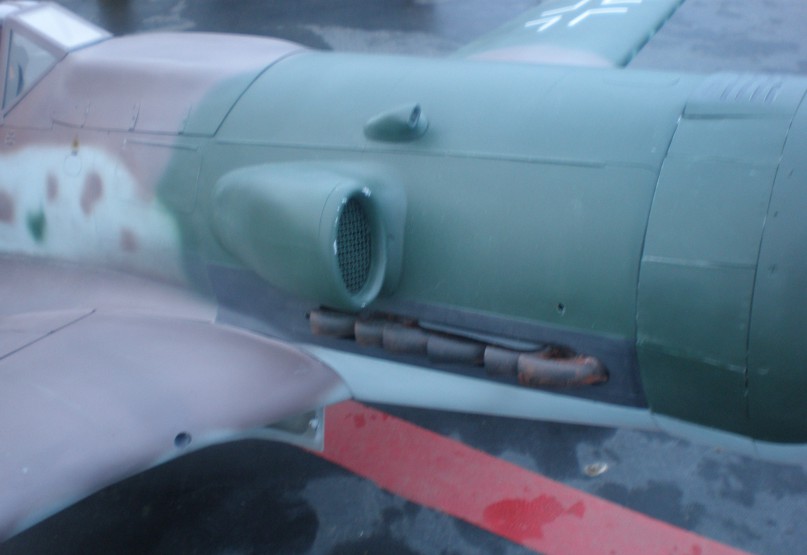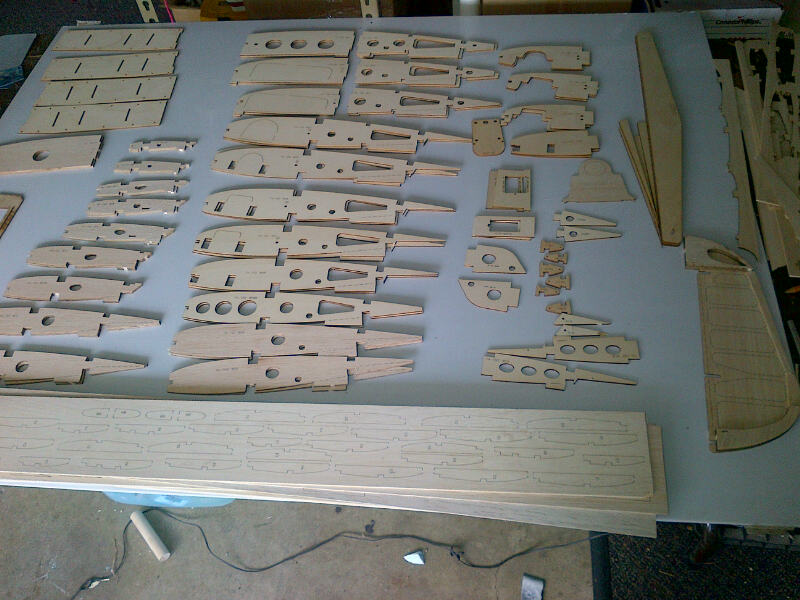 Fiberglass fuselage with molded panel lines and hatches, cowl with molded flaps,
supercharger scoop*, cockpit scoop, belly pan, canopy frame and gun hood. See specs. below: $585
Over 400 Laser Cut ply and balsa parts for H wing (2.88m), tail surfaces, firewall and fuselage formers $345
(excludes wing spars and stringers)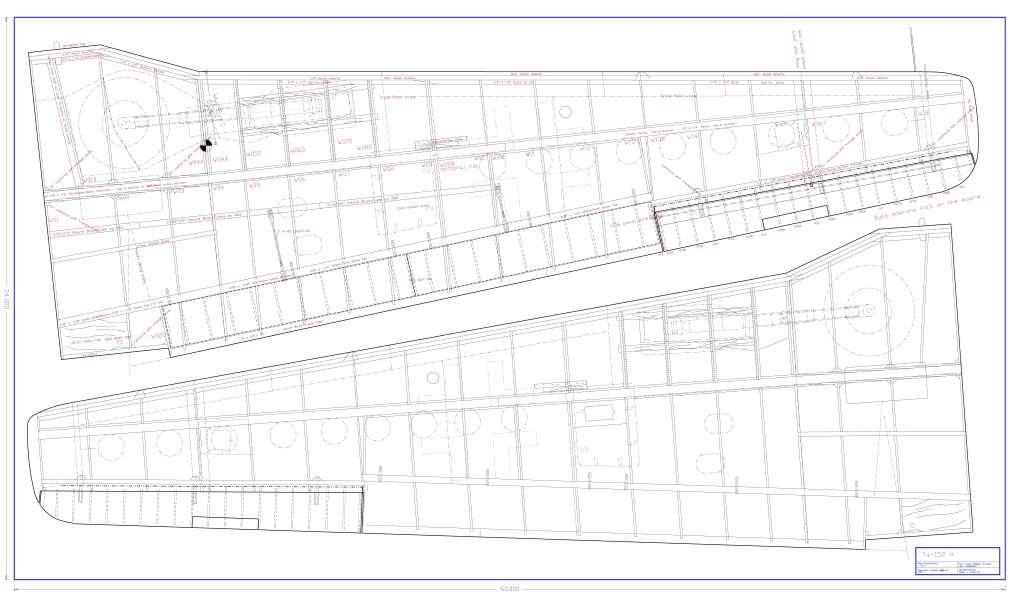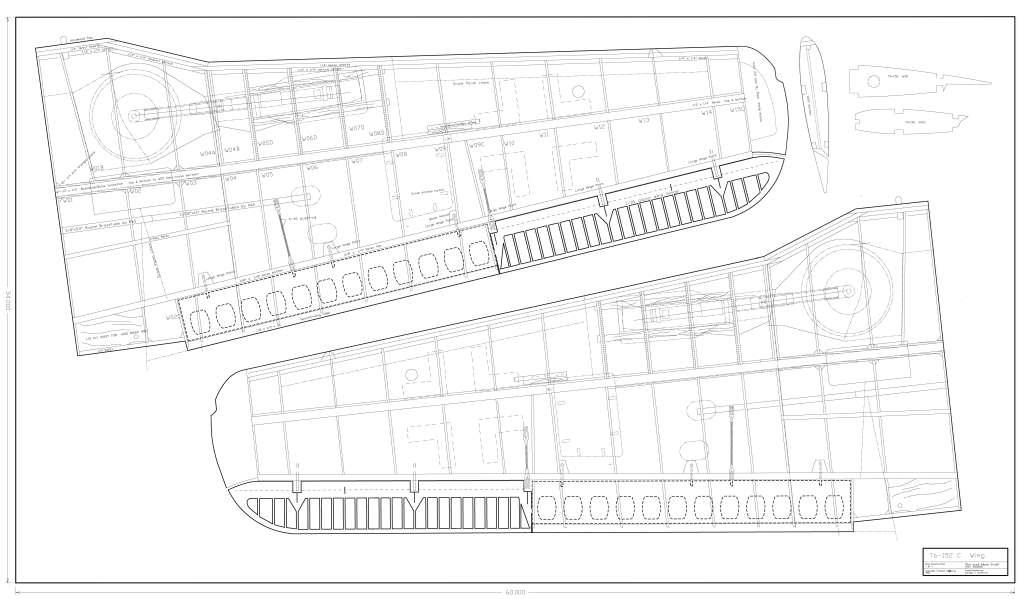 (excludes wing spars and stringers)

Ta152 Spinner: 127mm. Carbon Fiber cone and machined alum. back plate, with 5x120mm. mounting bolt. $115.00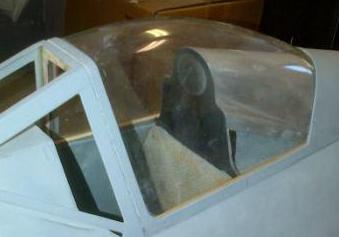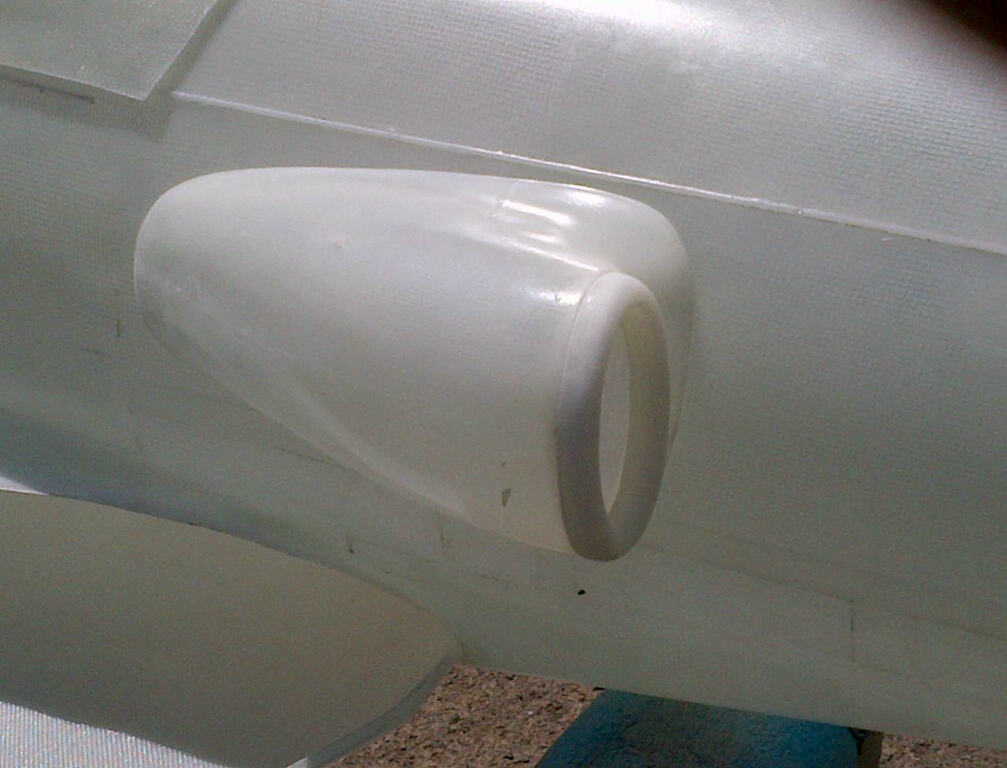 Blown canopy (late style clear section hood) $32.50
Available Landing gear and other accessories: CLICK HERE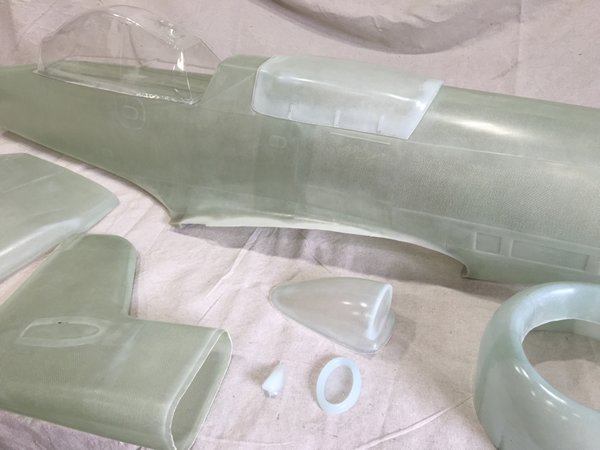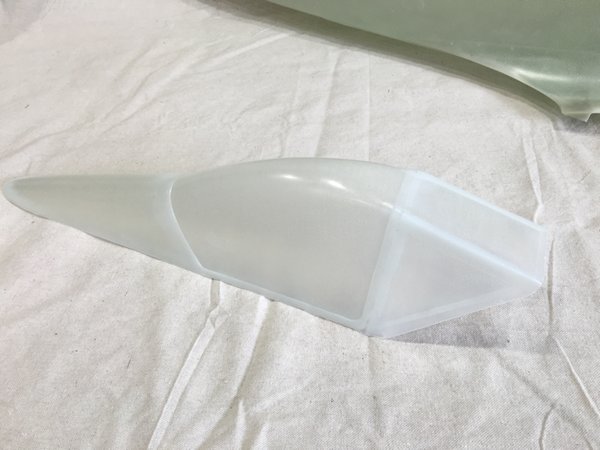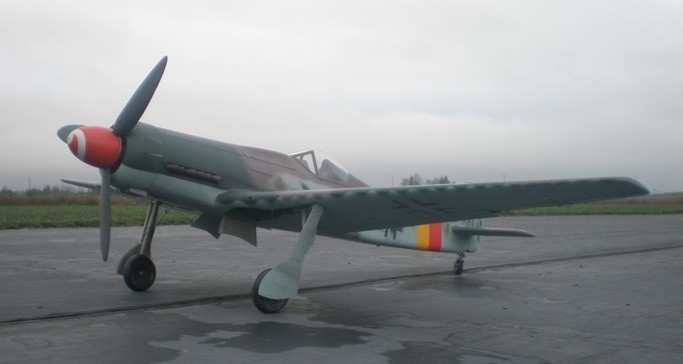 General specifications:
Fiberglass fuselage with panel lines, built up wing/tail surfaces
Span: H wing 2.88m/113.7 " - C wing 2.25m/88.5" .
Length: 2.16m/85.2"
Airfoil NACA 23016/23012
Weight: 12-14 kg./26-30 lbs
Engine: DLE-55cc

Copyright © 2017 Fliteskin Aeroscale