Spitfire!
A true scale reproduction of the legend warbird that looks and flies like the real thing!!
Other kit designers offer a near scale of this classic, often modifying airfoil and dimensions to compensate for less than perfect design.
The scale airfoil and low wing loading allows the pilot a wide range of speeds: from very fast low passes to three point landings!
Realistic scale maneuvers like slow victory rolls and split S will satisfy any scale pilot.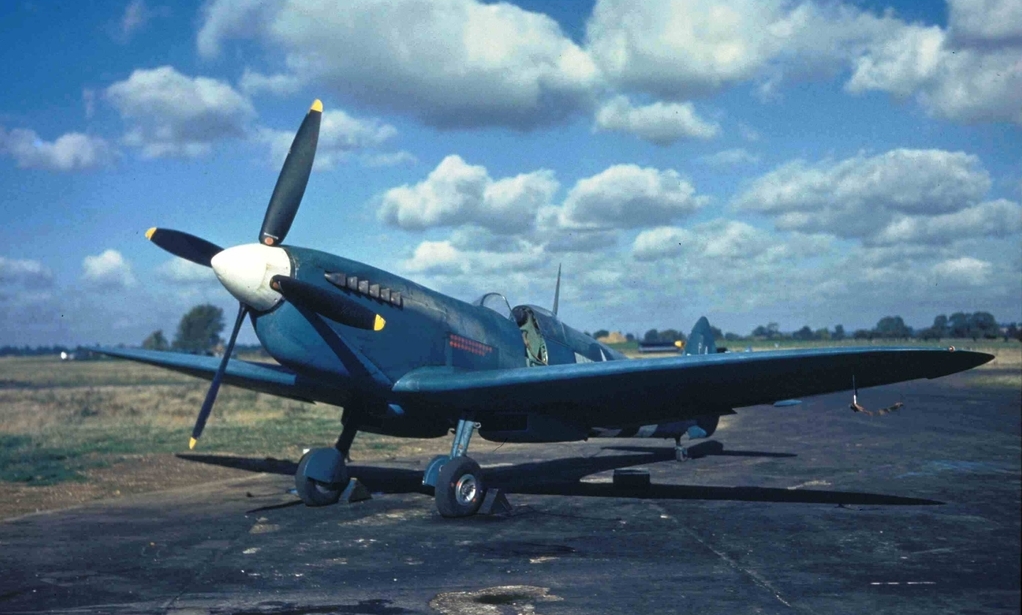 Epoxy glass fuse and cowl, will build Mk VII/VIII/IX or XI
Mk VIII/IX 2 Wing Radiators, Cowl Carb. Intake, 2 cannons & blisters, canopy frame
Laser cut wood kit and 3 page Plans. Available late 2019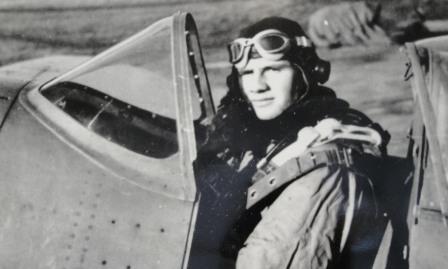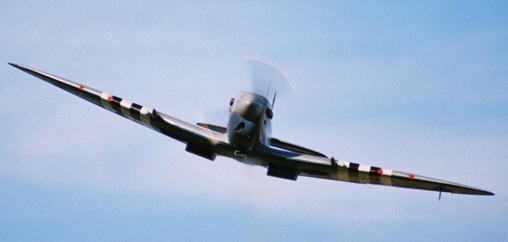 Specifications:
Wing span 2.25 m./ 88.5 inches
Weight: 22-25 lbs.
Power: 50cc
Accesories:
Custom Retractable landing gear with scale oleos: $475.00

Non retractable scale tail fork $85.00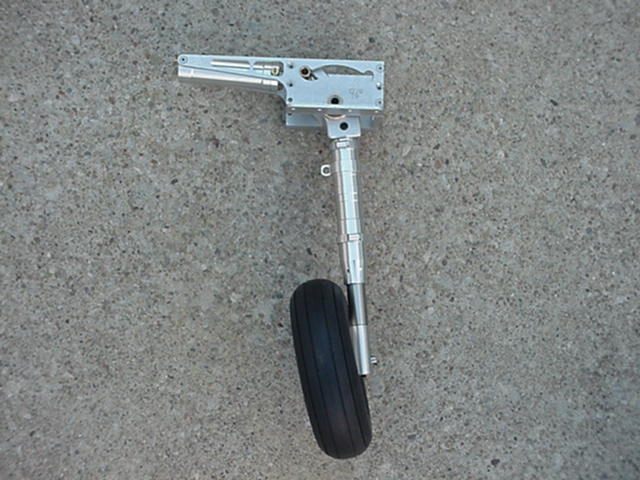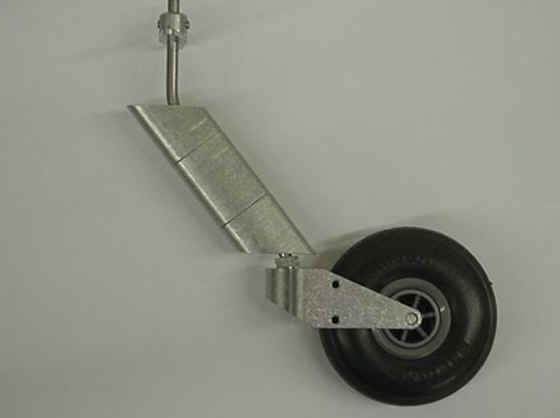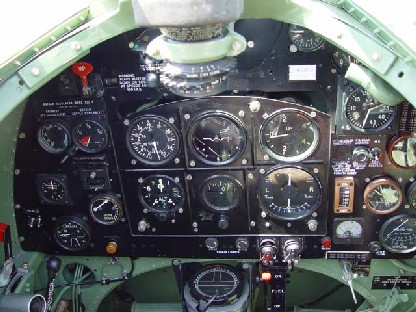 Full cockpit and instrument panel kit in the works
Copyright © 2019 Fliteskin Aeroscale