Spitfire!
"That was the sweetest airplane, any pilot should fly it at least once" Lt.Col. John S.Blyth
A true scale reproduction of the legend warbird that looks and flies like the real thing!!
Other kit designers offer a near scale of this classic, often modifying airfoil or other dimensions to compensate for less than perfect design.
The scale airfoil and low wing loading allows the pilot a wide range of speeds: from very fast low passes to three point landings!
Amazing scale maneuvers like slow victory rolls and split S will satisfy any scale pilot.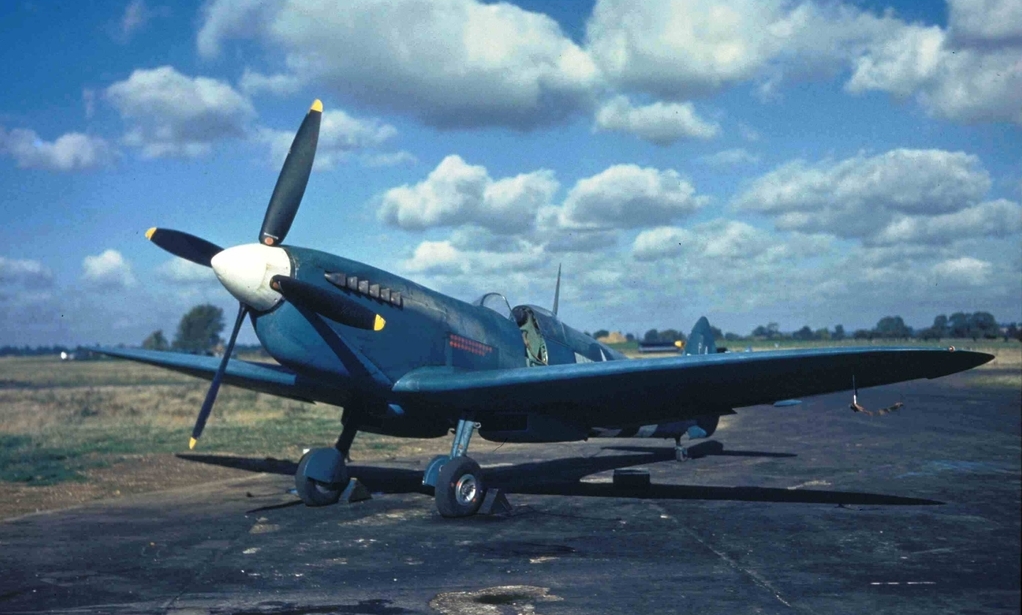 Watch the history of Lt.Col. John S.Blyth's Spitfire 944 https://youtu.be/ie3SrjLlcUY
Available Summer 2018
Kit parts:

Epoxy glass fuselage and cowl to build a Mk VII/VIII/IX or main subject

XI

Also 2 under wing radiators, carburetor Intake, cannons, blisters and canopy frame.

Extensive laser cut wood kit and plans.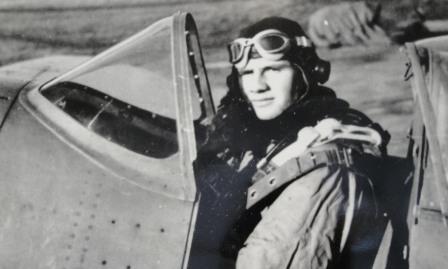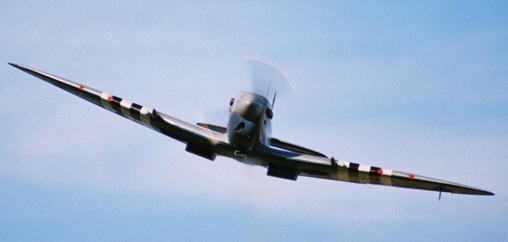 Specifications:
Scale : exact 1/5 (20%)
Wing span 88.5 in. / 2.25 m.
Weight: 22-25 lbs. /10-12 kg.
Power: 50cc engine
Custom Retractable landing gear with scale oleos: $475.00
Non retractable scale tail fork $85.00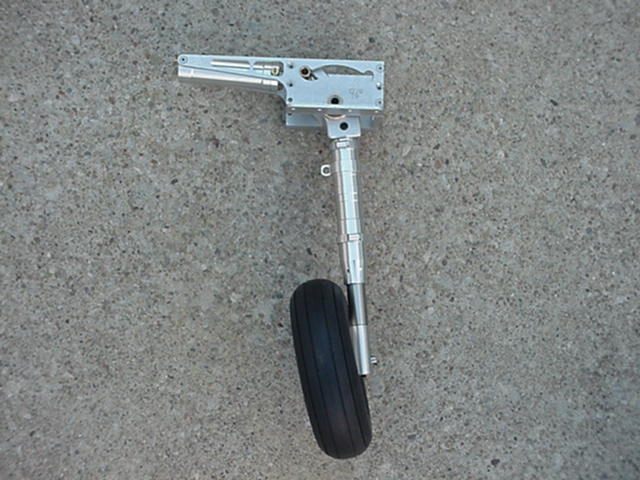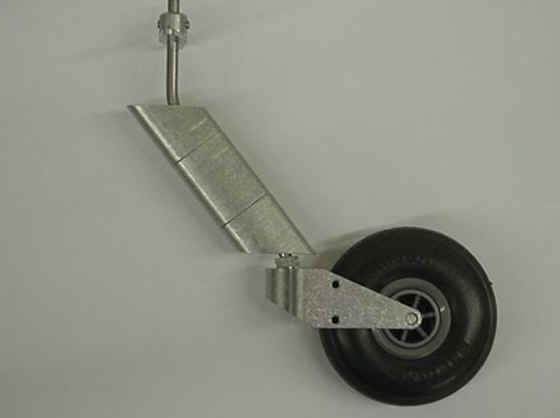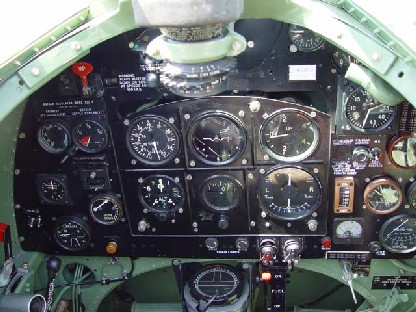 Full cockpit and instrument panel kit in the works
Copyright © 2017 Fliteskin Aeroscale